We are committed to professionals
developers, architects, landscape designers, decorators, project managers, building professionals and craftsmen to provide a complete range of products and materials.
We have always worked hand in hand with the BtoB sector. We offer a wide selection of tiles, stones, parquet, soft floors, sanitary ware and kitchen ware already in stock. Most of our products and materials are standardised to guarantee the best possible quality.
We offer our regular support in your activity: a dedicated salesperson and workshops enable you to have customised collaboration.
*If you know us, contact your sales consultant directly.
Events
Technical day / 26 April 2019
A day dedicated to professionals, a presentation and demonstration of the products by the suppliers.
Innovation evening / date to be set
Discovery of the new trends and novelties
Our past events
Technical day / 13 April 2018
A day dedicated to professionals, a presentation and demonstration of the products by the suppliers.
Innovation evening / 07 June 2018
Products, tools and materials
for you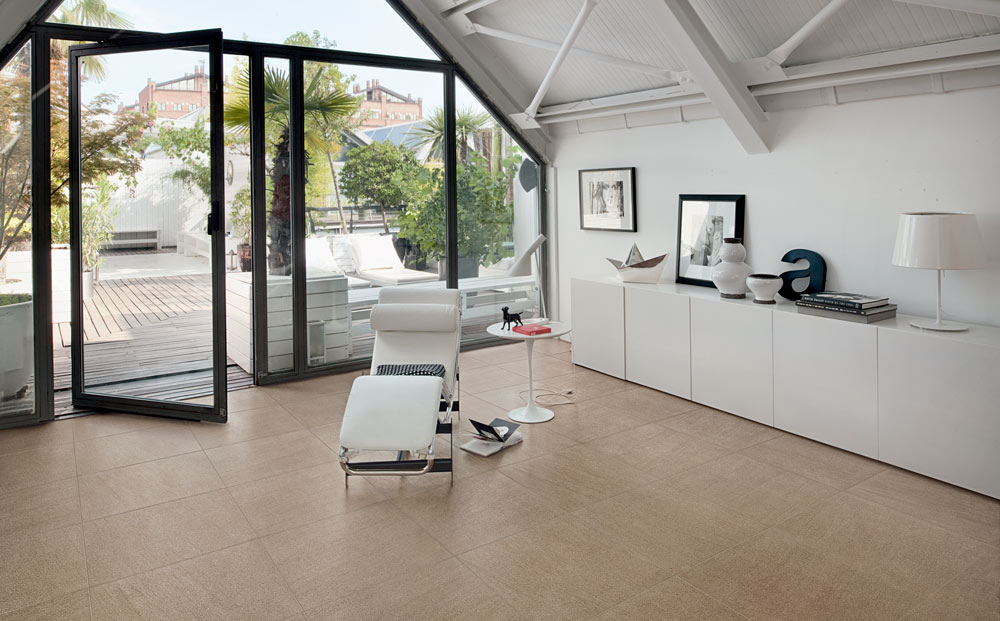 INDOOR WALL AND FLOOR COVERING

Over 50 brands and 15 000 references, with products for floors, walls, stairs, fireplaces, shower trays and worktops: tiles, mosaic, porcelain stoneware, natural stones, travertine, quartzite, Burgundy stone, Périgord stone, enamelled stoneware, terra cotta, cement tiles, earthenware, zellige, limestone, granite, slate, synthetic stones, parquet and soft floors.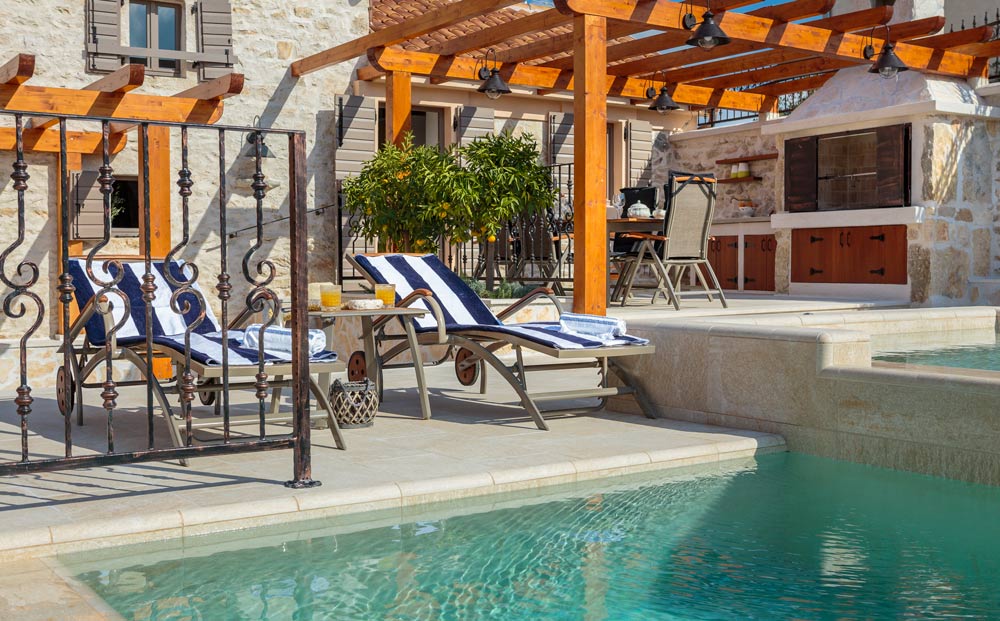 OUTDOOR WALL AND FLOOR COVERING

We also accompany you in your outdoor projects with suitable materials for: facades, terraces, paths, courtyards, gardens, swimming pool areas, swimming pools, outside stairs, summer kitchens and outdoor showers. Discover our stones, pavers, pebbles, stepping stones and wood.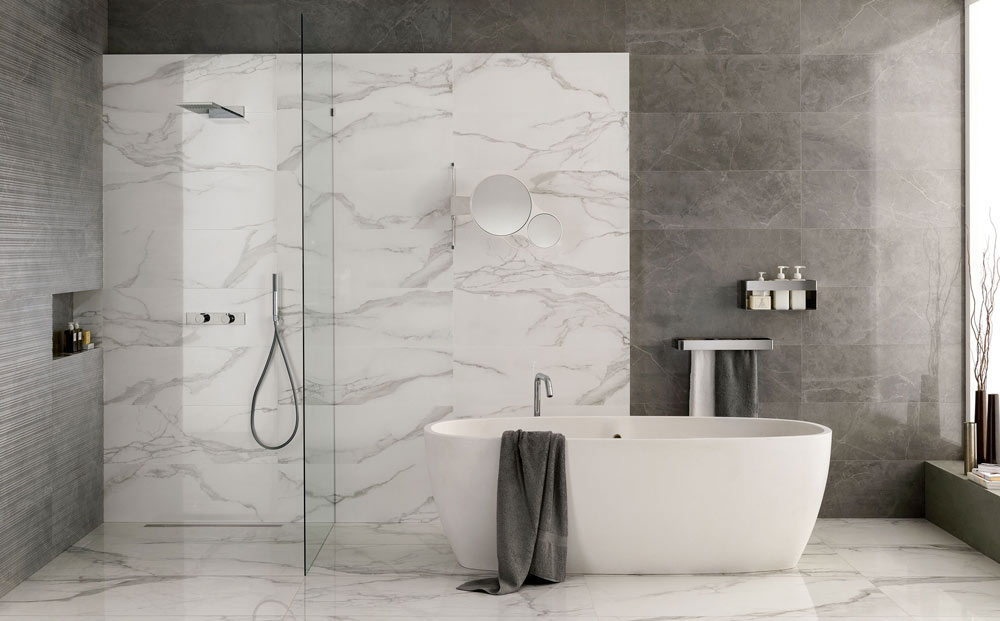 SANITARY ITEMS

The bathroom has become a place for total relaxation. We offer a wide selection of baths, spas, showers, furniture, mirrors, lighting, taps, toilets, radiators and towel dryers. Whether contemporary and streamlined, warm and natural or high-tech, bathrooms are in the spotlight in our showrooms.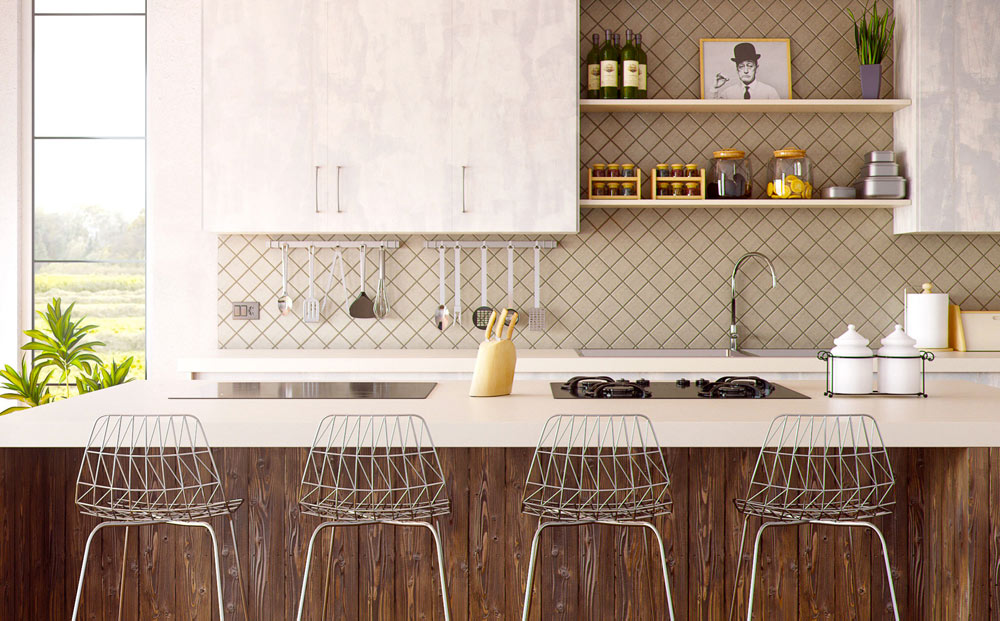 KITCHENS
Kitchens are a central part of the home, a living and sharing area. You will find everything you need to create a unique, aesthetic and functional space with our worktops, backsplashes, taps, sinks, etc.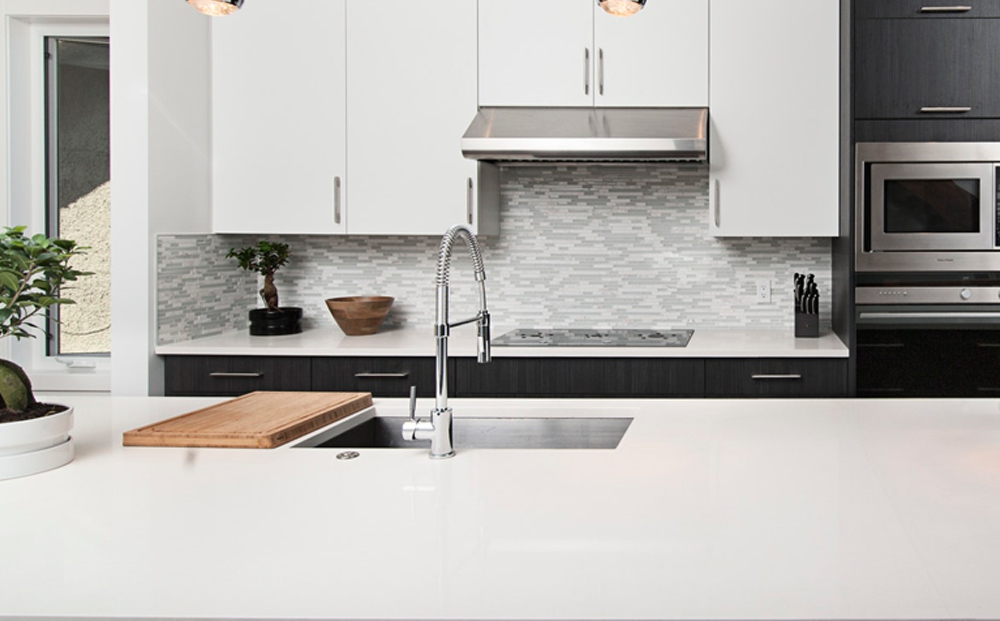 TREATMENT

If you need a specific type of treatment or finish for your walls and floors, we have what you need: cleansers, protective materials, finishes, anti-stain products, mould treatment products, anti-fouling protection and sealants.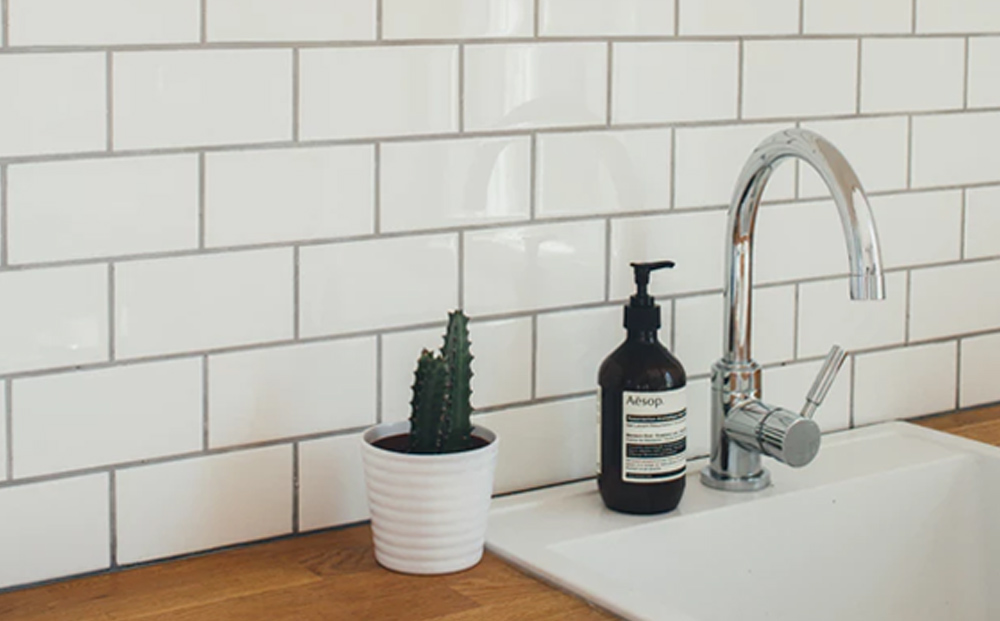 SEALANTS
We have a wide range of sealants adapted to each room and to each use: Epoxystyl, Epoglass, Epoclean, coloured Cermijoint, Joint I-tech and in particular products by Cermix, Cercol, Technotolla and Mapei brands.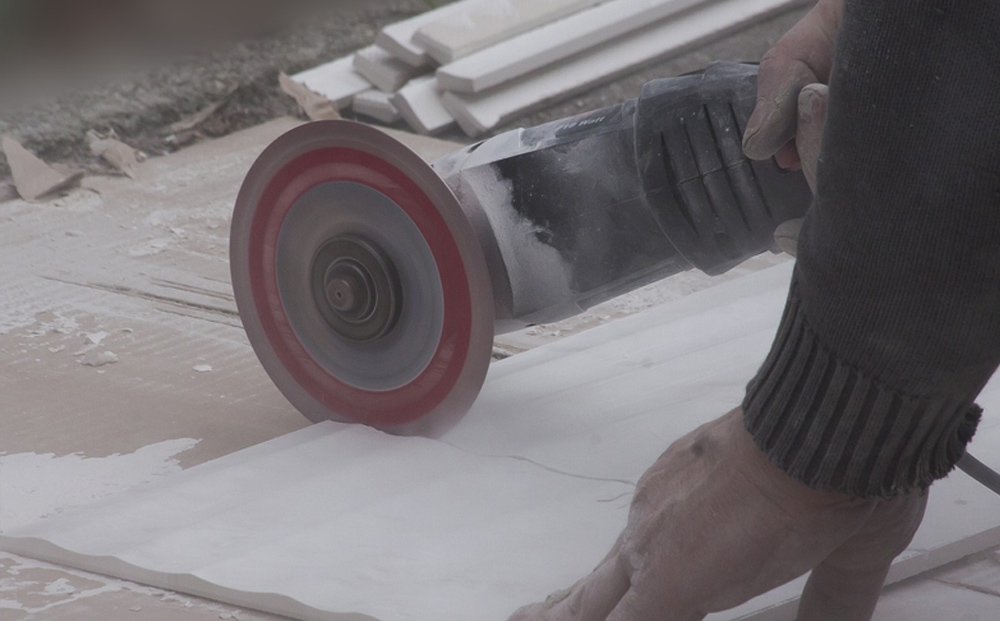 TOOLS

In addition to the materials, we have all the tools you need : saws, cutting machines for large items, RLS bases, mixers, cutting tools, cross braces, trays, foam scrapers, suction cups, pads, latches, discs, bats, hooks, mills, knobs, sponges, scrubbers, wash tubs, pliers and drill bits.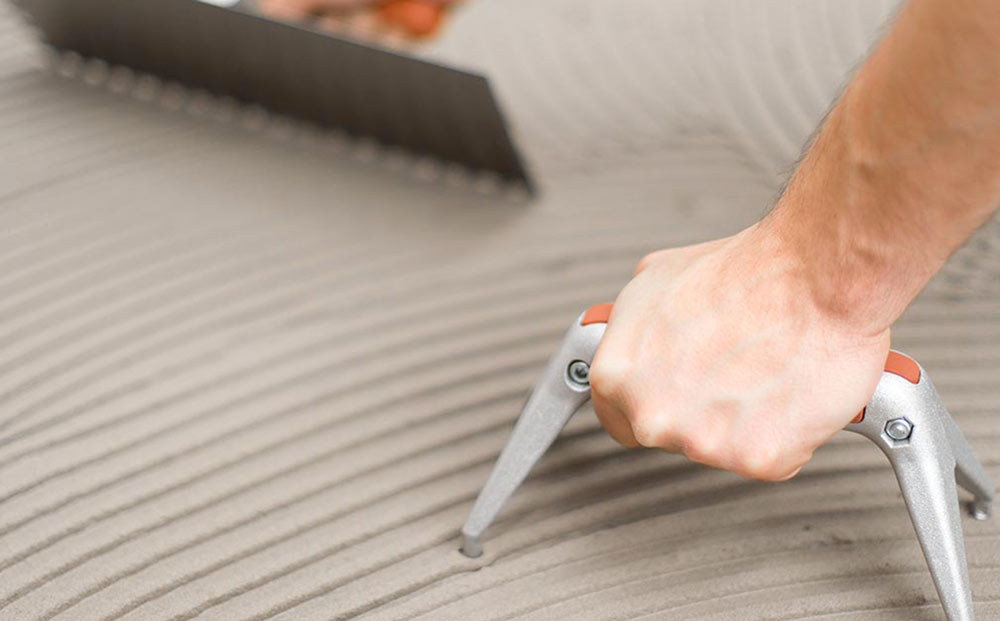 GLUES
Our glues and consumables for tilers ensure precise work for interior or exterior installations, for construction and renovation: mortars, glues, adhesives, strippers, primary coats (for supports that are too porous or closed), fillers, sealants.